UED Extension for Safari
A free extension for Safari.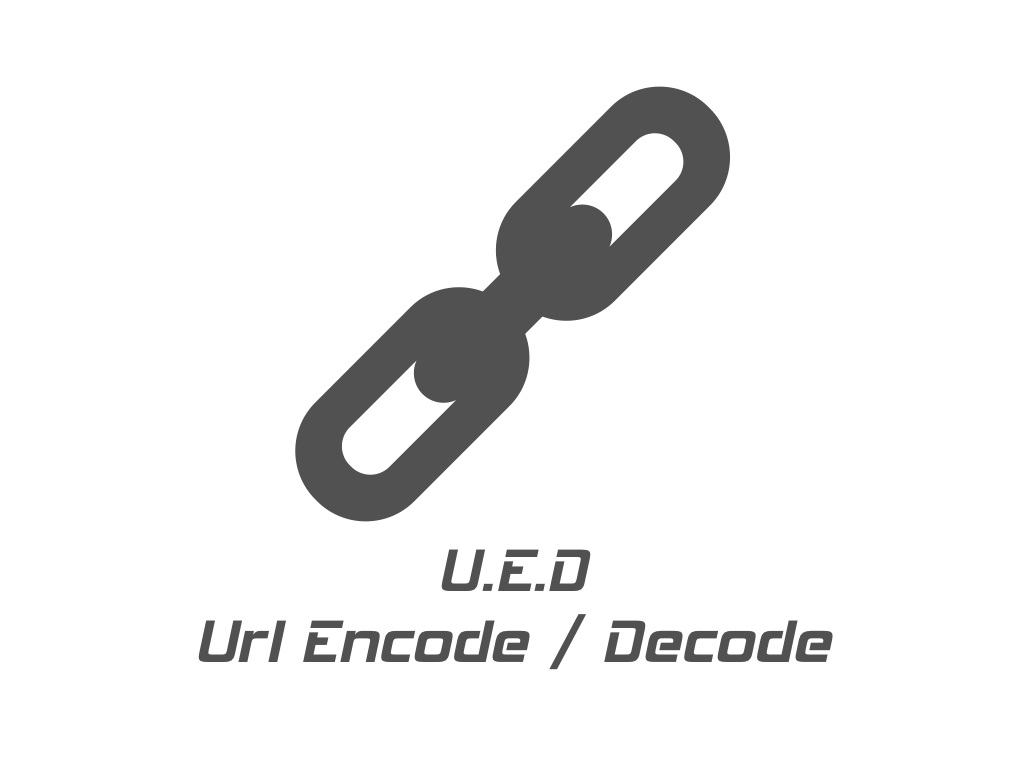 Screenshot of the UED extension :

Screenshot of UED inside the Safari window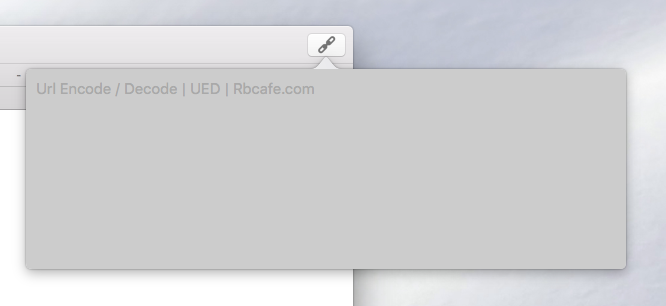 Information about the UED Extension for Safari :
Encode and decode an URL from Internet.

Examples of usage :
Url :

Decode :

Encode :

Download UED :
History of the version :
Version 1.0.0
Version 1.0.1
Correction of the source code.
Correction of the main field.
Correction of the package.