Security scanner based on Nikto.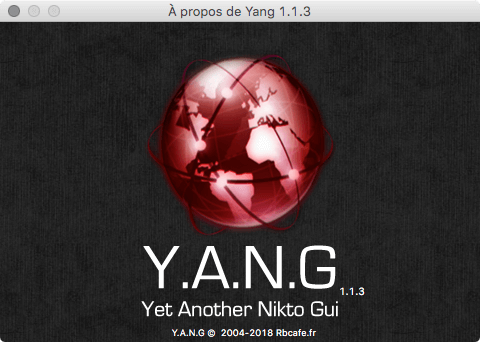 Yang is yet another Nikto GUI :
Yang is a software for analyzing and securing your servers.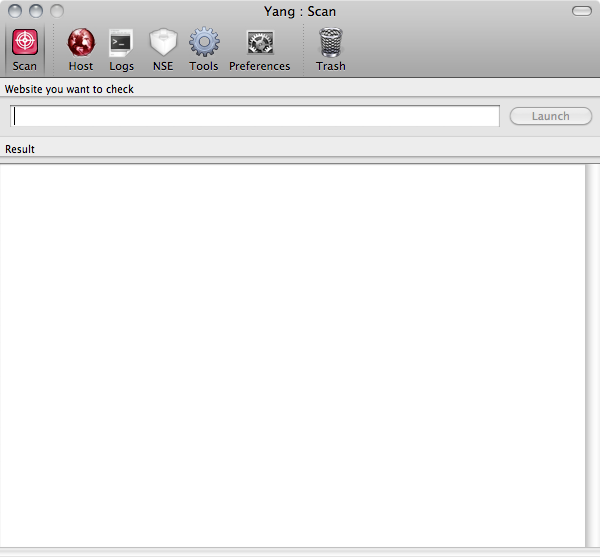 Yang establishes diagnostics on :
HTTP and SSL elements.
Flaws in your server components.
Dangerous files/CGIs.
Leaked scripts.
Outdated server software and other problems.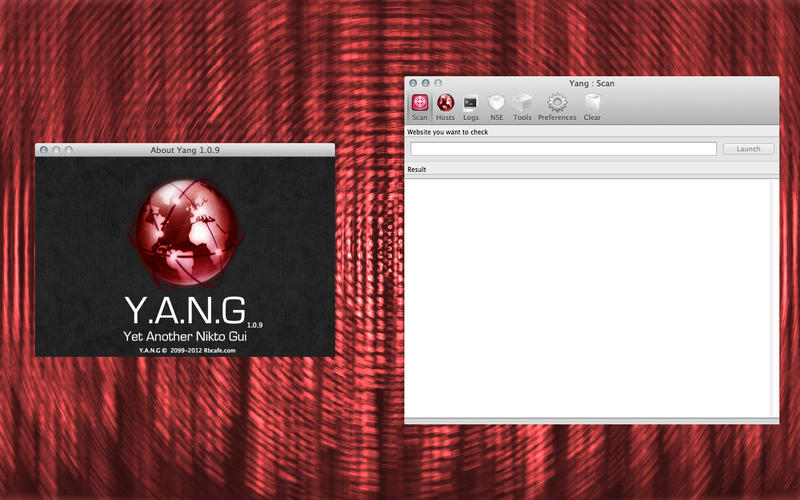 Yang performs generic and server type specific checks. Yang also captures and prints any cookies received. Conduct a proper investigation into the security of your servers with Yang.
Reviews of Yang :
Thanks a lot! ★★★★★
par azwiki – Version 1.1.0 – Mar 7, 2013
Thank you for writing this security scanner, it helps to keep the web servers secured. This GUI is easy to present to data center, that helps to negotiate a price :)
Features of Yang :
Yang is available on the Mac App Store
Yang is digitally signed
Unlimited usage and domains.
Yang analyzes your network in one easy step 'Launch button'.
Yang is easy to configure for Network administrator.
Yang is actually translated into English and French.
Details :
Price : $4.99
Category : Utilities
OS : OS X 10.11 or later
Version : 1.1.3
Information :